Submitted By:
Irshana Muhammadu Razmy
Faculty of Social Science and Humanities
Universiti Kebangsaan Malaysia
Bangi, Malaysia
irshanarasmy@gmail.com
Article
Social environmental factors combine to influence the consequences of student dropout. Completion of school or graduation depends on the interaction of certain factors within the family, school, and social. This study has identified the student's characteristics and social environmental factors of student dropout. The characteristics related to gender, grade, and ethnicity. The factors of interest are related to the family, school, and social in the involvement of student dropout from lower secondary school. This study's finding has positively demonstrated that institutions of the social environment play a significant role in the academic future of the student. Even though Sri Lanka has one of the highest literacy rates among the developing countries in Asia, the student dropout rate is still high. Thus, it is hoped that this study will be a stepping-stone to more studies in this issue and for the education and economic policymakers to come up with a workable solution to bring Sri Lanka to be at par with other developing and developed countries in terms of education and economy.
Relevant Links: http://journalarticle.ukm.my/11896/1/17858-51692-1-PB.pdf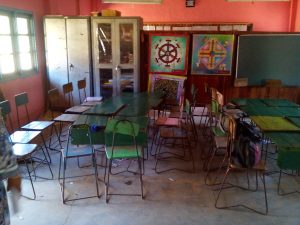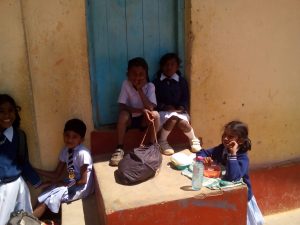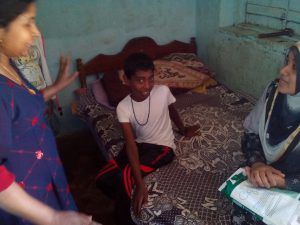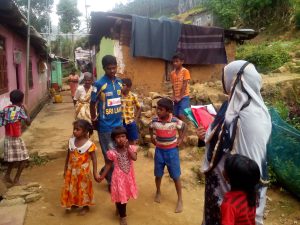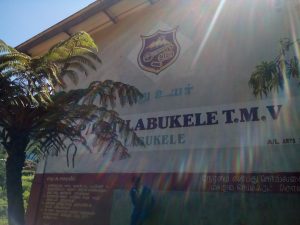 _________________________________________________________________
Disclaimer: Any opinions and views expressed in this submission are the opinions and views of the person who has submitted the article, and are not the views of or endorsed by the Social Science and Humanities Research Association (SSHRA). The accuracy of the content should not be relied upon and should be independently verified with primary sources of information. The person submitting the article does not necessarily be the author of the article. The Social Science and Humanities Research Association (SSHRA) shall not be liable for any losses, actions, claims, proceedings, demands, costs, expenses, damages, and other liabilities whatsoever or howsoever caused arising directly or indirectly in connection with, about, or arising out of the use of the content. For any issues or any reporting, write an email to convener@eurasiaresearch.info
___________________________________________________________________